Happy two month birthday Levi!  You are so loved!
Our day at the MN Zoo – 6/25/10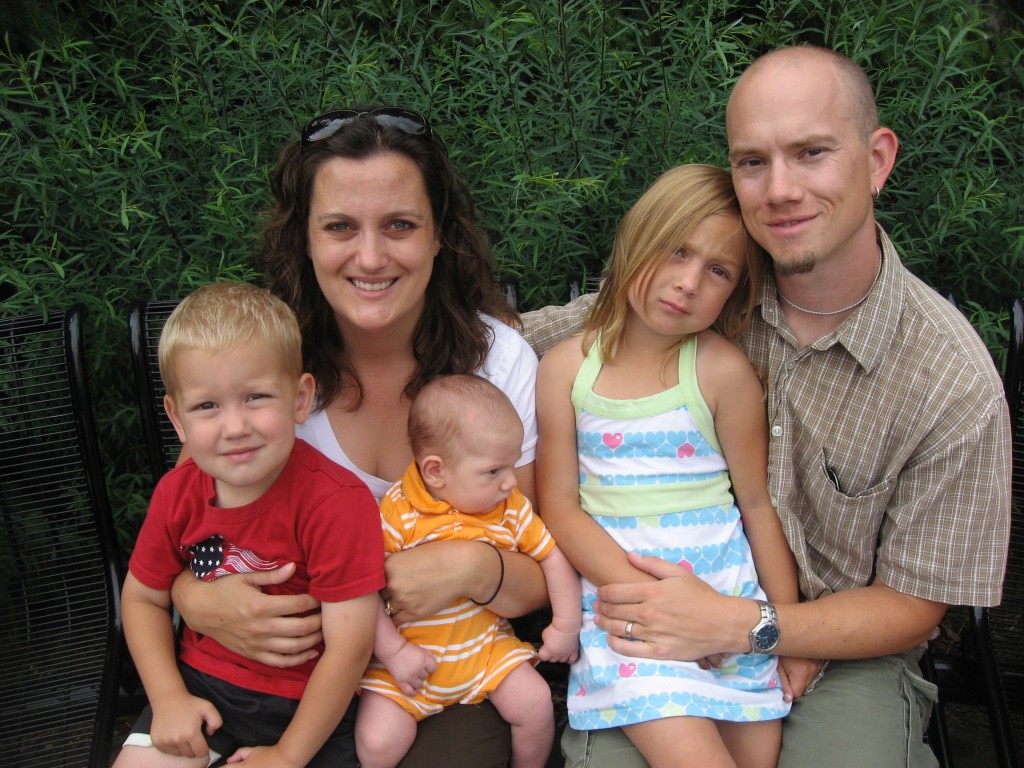 Jamesy cuddling with Levi 6/23/10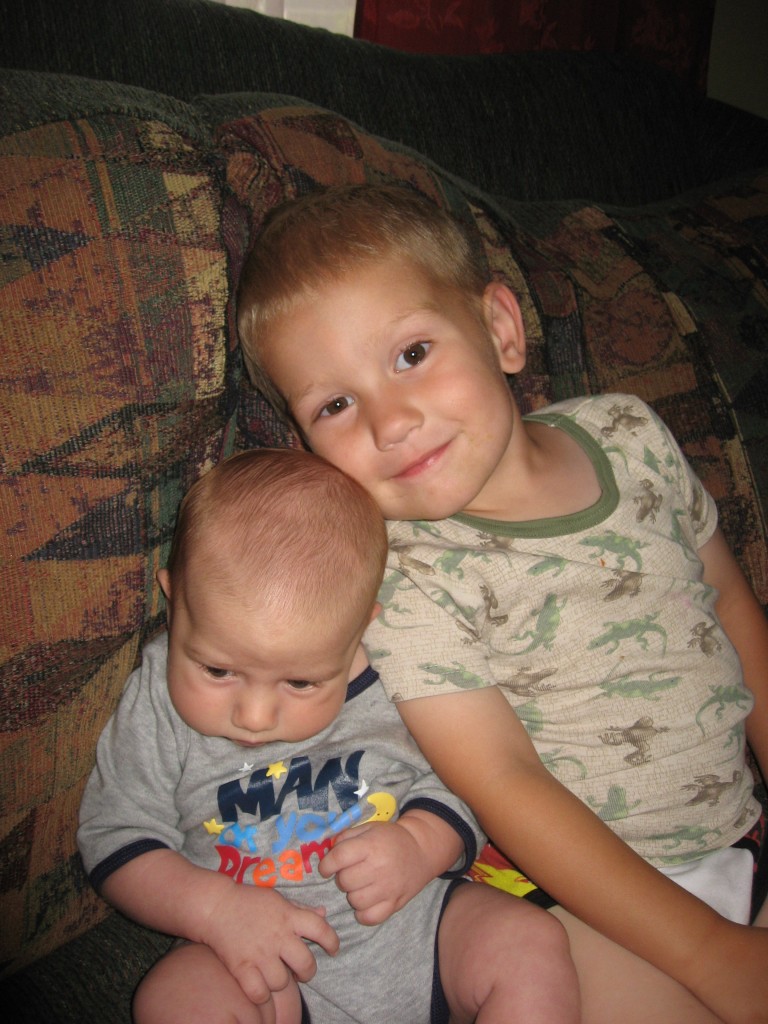 A rare Mommy and Levi picture – 6/23/10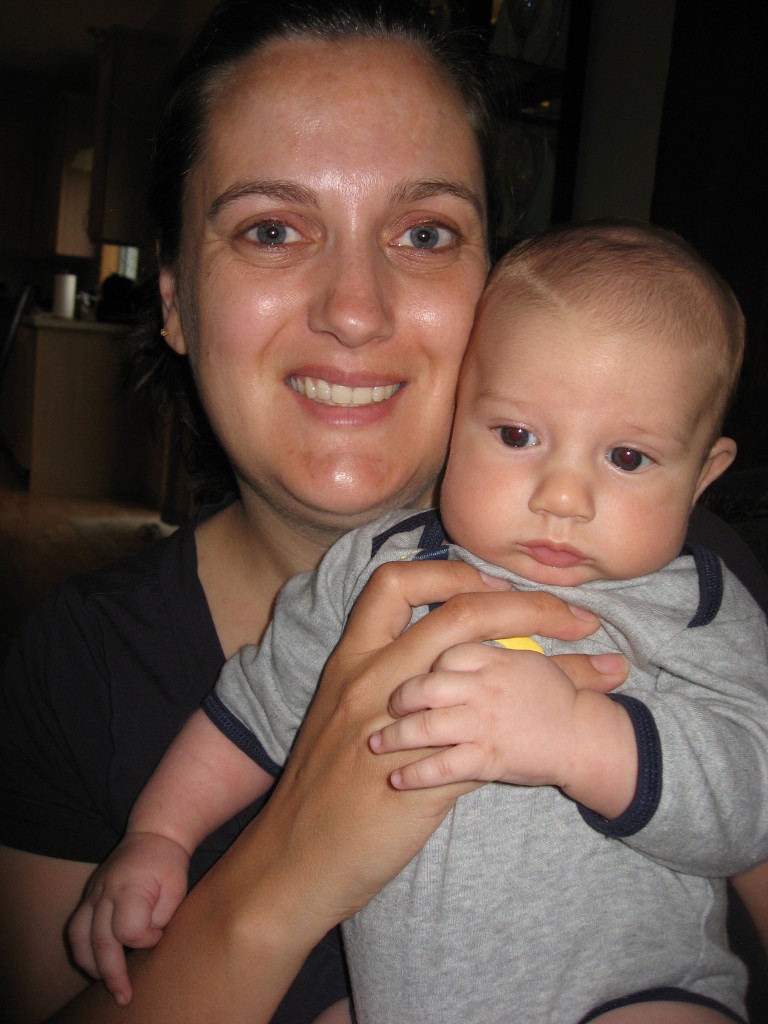 Daddy and Levi with Daddy showing his human pacifier trick – 6/23/10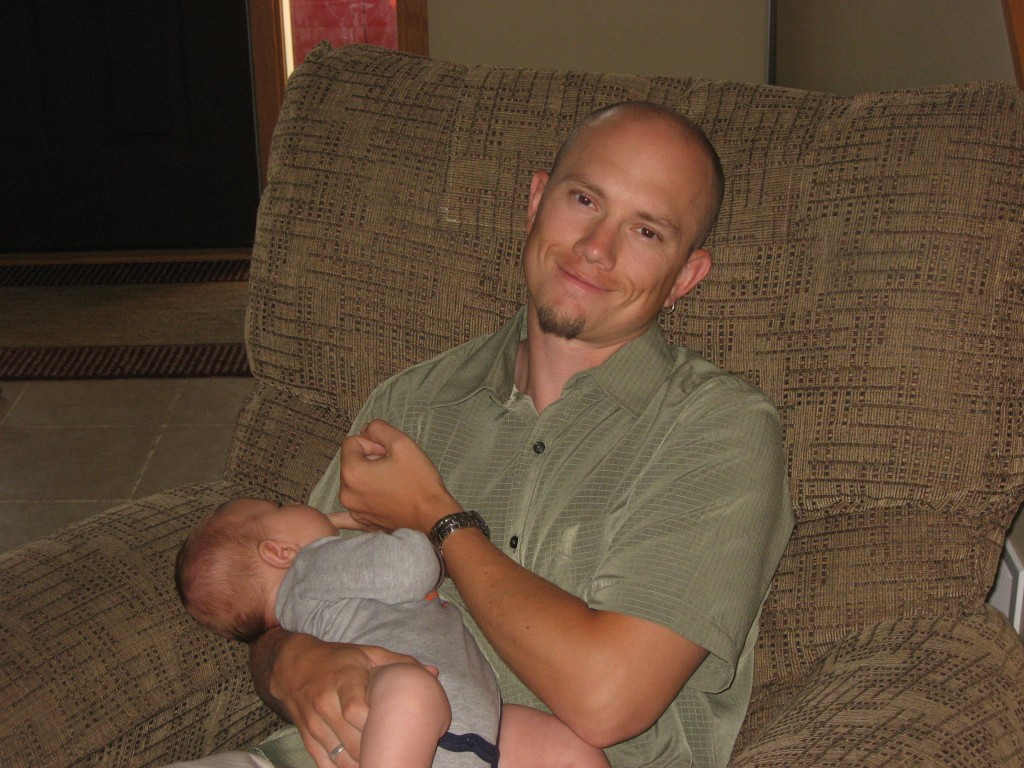 Levi on his two month birthday – 6/28/10
Annika cuddling with Levi – 6/28/10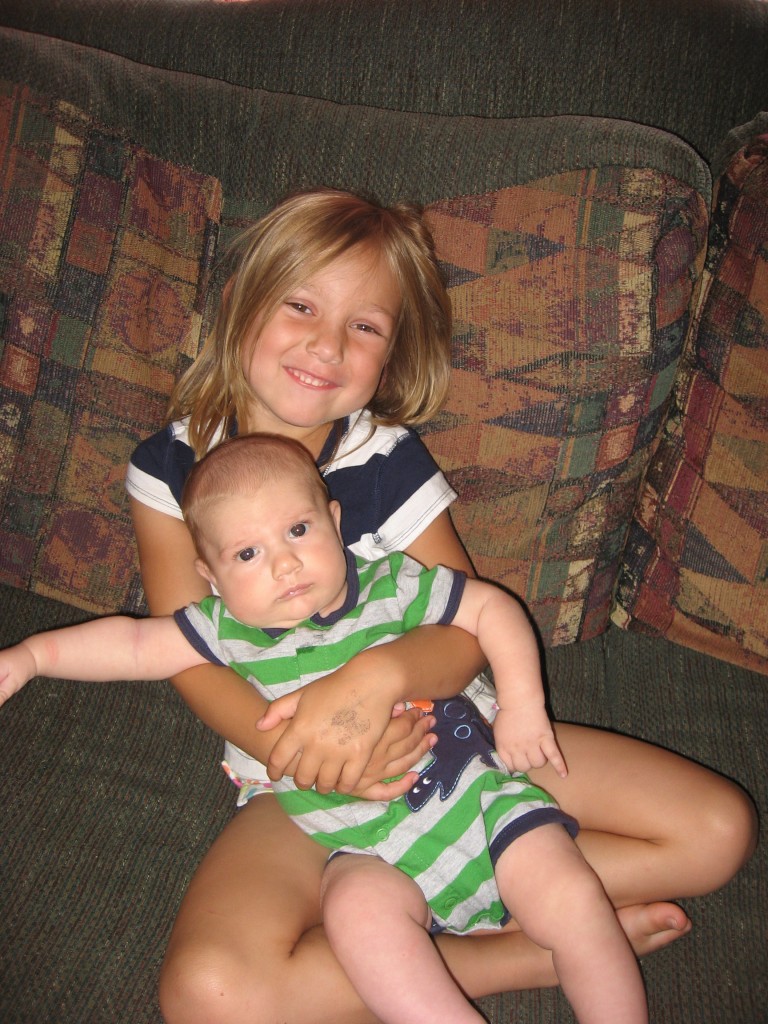 Levi meeting Great Grandpa Wally for the first time – 6/27/10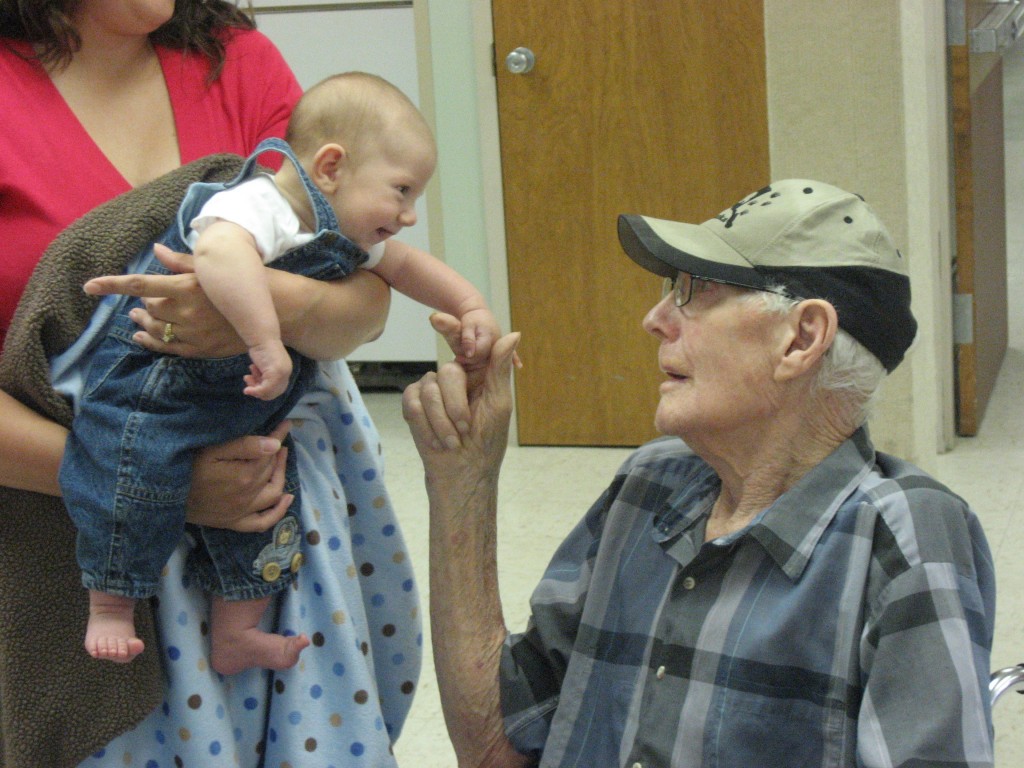 Wednesday is his two month check up.  I'll report back with his official stats then.