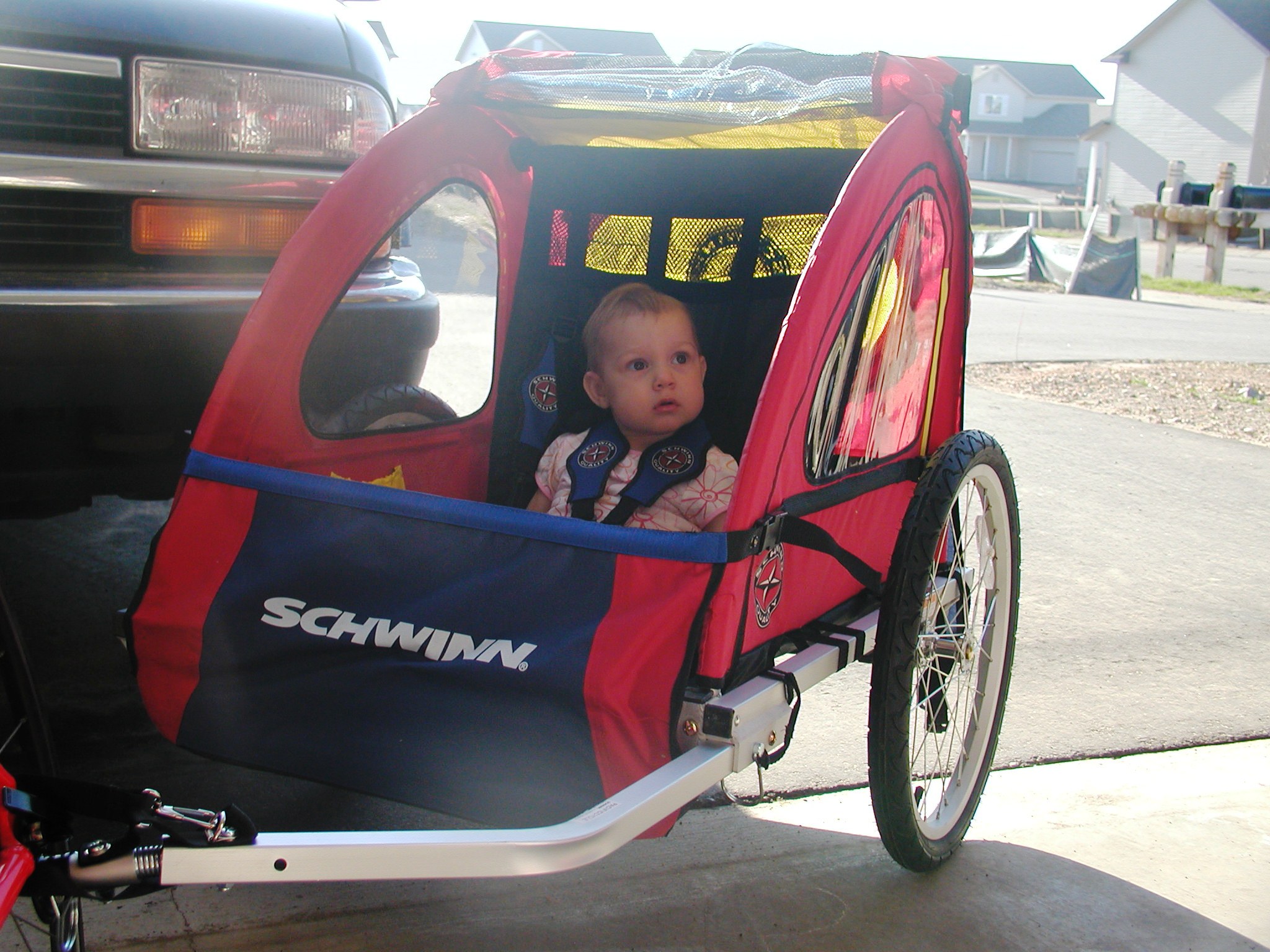 We've started spelling words in front of Annika. Words like bath, park, treat, etc. are now off limits in our house. Unless you want a tantrum of course when she can't have one of those things Right.This.Second.
Last night she again asked to take a bath. It was after dinner so we headed upstairs. She got sidetracked on our way up though and we ended up playing for 10-15 minutes instead. I was chasing her around the upstairs while she squealed, laughed and ran away. Sometimes I would "catch" her, "throw" her on the ground and kiss and tickle her. Then she would escape and I'd chase after her again. This is still one of her favorite games. When she'd had enough chasing, she saw the bathroom door and was back to asking to take a bath. We have a little bath ritual in our house. Annika stands next to the bathtub while I run the water to get it warmed up. She likes to stick her hands under the running water. Then I let the cold water drain while I take her clothes off. Next I start filling the tub with warm water and put Annika in there with it. She likes playing with the running water again, sticking her face and hands in it. Then she plays for 15-20 minutes. When she asks to get out, that's my cue that it's time to wash her up. I tell her to lay down and we rinse her hair. Then she stands or sits and I soap up her hair and body. Then she either lays down again so I can rinse her hair or she sits and tilts her head back so I can pour water over her head. She's so good about getting her hair and body washed and doesn't care if I get water in her eyes or on her face or not. Then we say good-bye to the water (she actually waves and says good-bye to it!) and we get out of the tub and towel dry off. Then I wrap her up in the towel with her arms pinned against her body and set her on the counter in the bathroom. Now we brush her teeth. I lay her down on my left arm while I brush. She mostly tries to suck the water out of the toothbrush but at least she's not trying to swat it away! Then we untowel and run to her room to put a diaper and some pajamas on. Last night she got away from me and was downstairs running around naked before I even knew what was happening! She is quick!
Tonight after work I'm going to visit a baby born on Monday! Congratulations to Brian and Suzanne on the birth of their son, Samuel.